Teach you installing LED Display successful
Across the marketplace, LED Display can apply in applied to a variety of environments. Such as stores, nightclubs, wedding, concerts, LED displays, in particular, have emerged as a one-stop source for customer engagement. These displays offer clear, true-to-life colors and extensive compatibility, creating new ways to deliver a memorable guest experience. And as business needs have evolved, so too has the LED technology necessary to meet them.
At present's competitive business environment, companies must make a concerted effort to differentiate themselves and stand out within a crowded marketplace. One-way organizations are setting themselves apart is through the adoption of LED Display. These vibrant and dynamic video screens are proven to drive customer engagement and promote better guest experiences. While digital signage is an excellent tool for content delivery and audience retention, it is only effective when properly integrated into space.
Please checking 5 key elements as follows:
5 key elements: proper planning, the right company, the right product, the right content, and proper calibration.
When searching for LED Displays mounting system, here are five key things to keep in mind to avoid costly mistakes others have made
1. Maybe you can see many LED Display, but it is actually a complex system that combines many technologies – including the display, network connection, and the mount.It is critical to create a system in which all elements are compatible for a successful installation
2. You need to choose a good led display cabinet during purchasing. You can refer to VStar Rental LED Display cabinet. It's the best choice for selecting. Not all companies are a one-stop shop for a LED Display solution. Choosing experienced and reputable partners is essential to mitigating the risk of inadequate digital sign installation.
Indoor LED Screen Installation from our client feedback:
How to install your LED Displays from Different Ways?
Inside wall LED Screens installation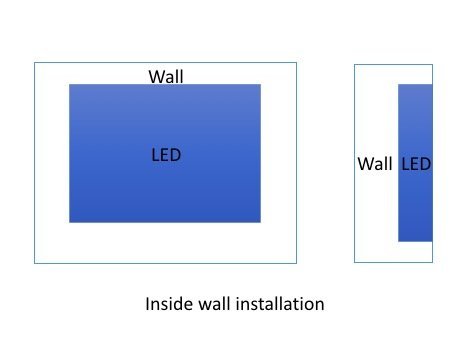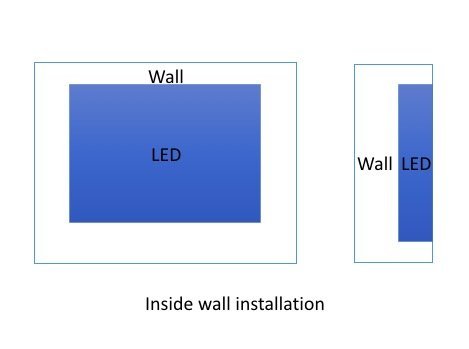 Wall mount LED Screens installation
Standing column LED screens installation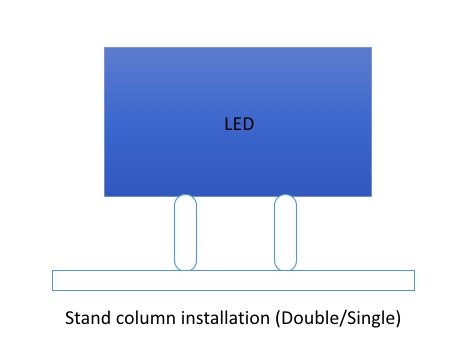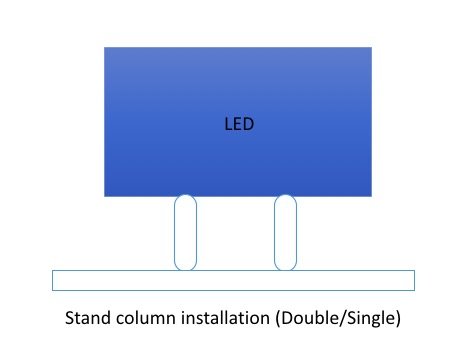 Sport area LED screens installation
Top building LED screens installation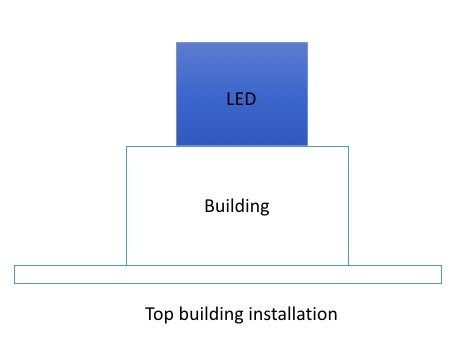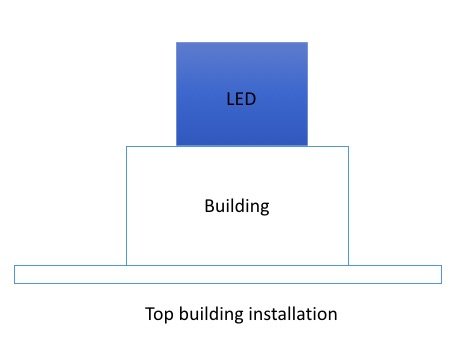 Wall hanging LED Screens installation
Hanging LED screens installation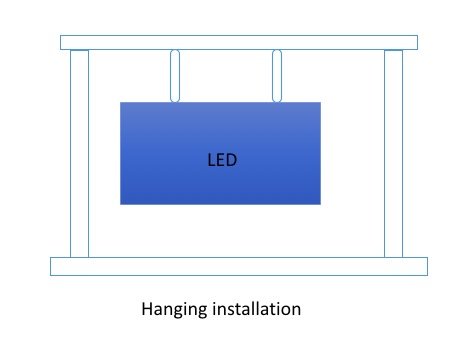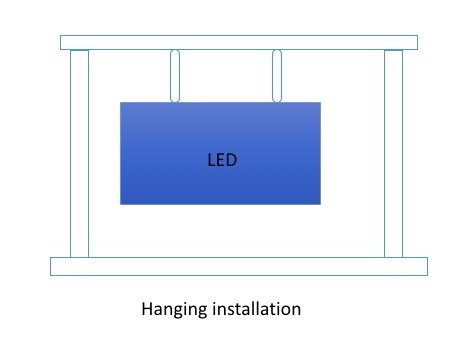 Standing floor LED screens installation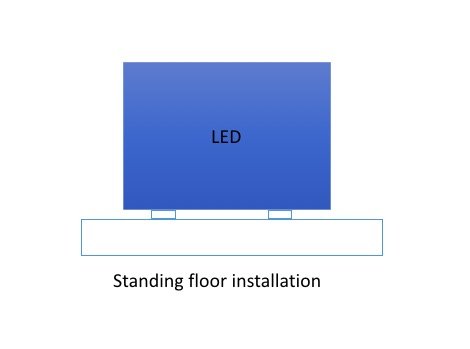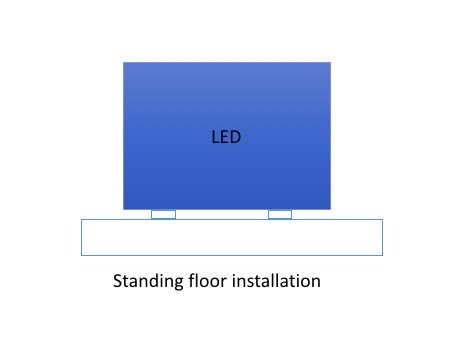 At the end of the day, a LED Display is only good if it's working and keeps working. Planning and the digital sign and mount design are essential to managing risks and ensuring a successful installation. A LED display that is mounted improperly and can't be adjusted easily, that fails to integrate properly, is an expensive and unacceptable outcome.
By above the keys to proper LED Display installation, an organization can drive engagement and better guest experiences, ensuring that the investment in the technology pays off. To learn about how VSTAR LED can help integrate LED signage to create memorable moments visit us :www.ledvstar.com