A Chinese-based LED manufacturer, VSTAR offers creative solutions, reliable products, and dependable service for our industry-leading LED display technologies and solutions. Driven towards excellence to satisfy your standards, VSTAR offers a one-of-a-kind design for your tour, event or installation through our award-winning line of LED video walls and video screens.
Working with architects, designers, engineers and consultants, VSTAR is proud to develop custom LED solutions for every and each customer while also providing top-tier customer support throughout the whole experience. For more information on the entire line of VSTAR video walls and video screens, visit VSTAR at www.ledvstar.com
Your LED Screen Manufacturing
At VSTAR, teamwork values reflect how we operate and who we are . this is applicable not only to our customers, but also to our own teams. regardless of where you're , you belong to the VSTAR family, and that we do our greatest to form you are feeling reception .
As experienced experts in LED display technology, we've a comprehensive understanding of LED technology, large screen displays and therefore the markets we operate, and that we are motivated by our enthusiasm to supply only the simplest products. With an in-depth understanding of project management and implementation processes, we will not only provide customers with LED display solutions suitable for his or her projects, but also make sure that these solutions are delivered during a timely manner and play a flawless role in your event shows or other projects.
Nancy Qiu
Finance Director
Michelle Lieu
Marketing Manager
Alex Xiao
Senior Project Manager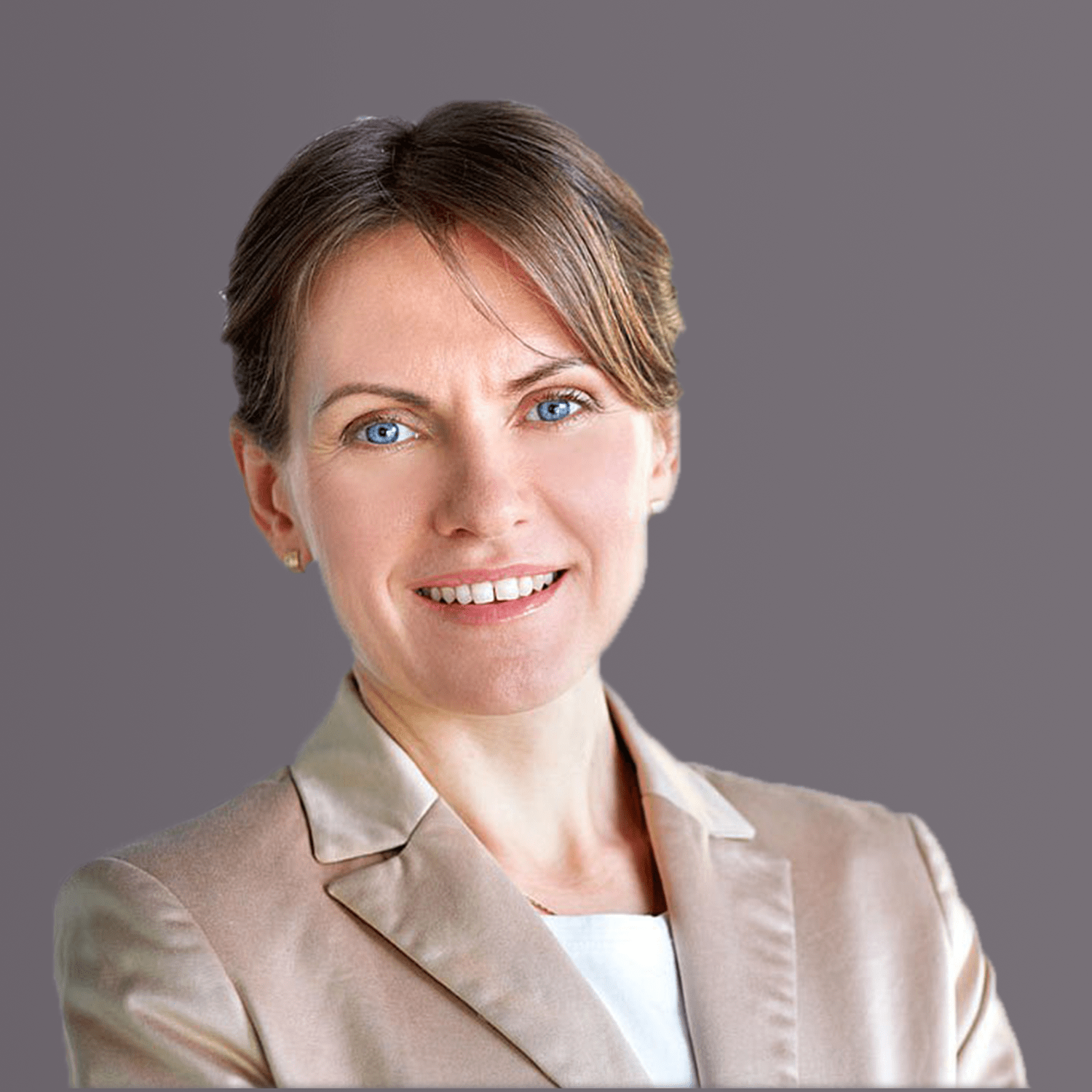 Frank Koetter
Overseas Sales Director
Are you looking for trustworthy LED Display Supplier?