Full Color P1.87 LED Display shipment to Belgium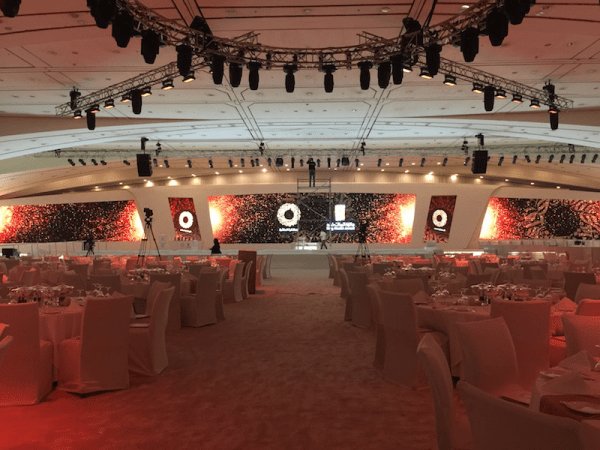 During COVID-19, we were getting the P1.87mm Indoor LED Display with highest resolution. Even though It's very difficult to delivery this order to our Belgium clients because of coronavirus, we have made big effort to delivery to our clients successful.
We impressed our Belgian customers by providing HD1.87 screens for several shopping malls in Belgium. The screen size is 10x4 panel, therefore the screen size is 7.8mx1.15m. If the trial screen works well, the customer will visit our factory and have great confidence in us before placing the order. because of the influence of the coronavirus, the delivery date is delayed hebdomadally , but fortunately we didn't miss their installation schedule.
Due to the influence of the virus, the assembly capacity of all our material suppliers has been greatly affected. this may affect our delivery time one after another. it's true that the delivery time are going to be longer than before, but VSTAR has taken all possible measures to shorten the assembly time and reduce the impact on the customer's project schedule.
Coronavirus brings great inconvenience to our work and threatens our lives. We hope that folks round the world will unite and take responsibility for preventing the spread of the virus and win this battle as soon as possible
Previous: 20×9 panels of Cinstar HD1.2 Concave LED wall ready to Germany
Next: Vstar HD 1.87 ready for shipment to Belgium