3D LED Cube Display For Retail
 P2.5 Outdoor 3D LED Cube display has different sizes for choice like 200mmx200mm, 400mmx400mm, 600mmx600mm, etc. Which are used in many applications such as entertainment, shopping malls, plazas, bars, fashion shows, stages, trade shows,  museums, weddings, parties, or other special events where creative decoration is required. Ute is committed to providing top-quality and creative LED cube display products to meet the various needs of our customers.
A variety of application scenarios
Intelligent design in different sizes
IP65 Waterproof and Easy to operate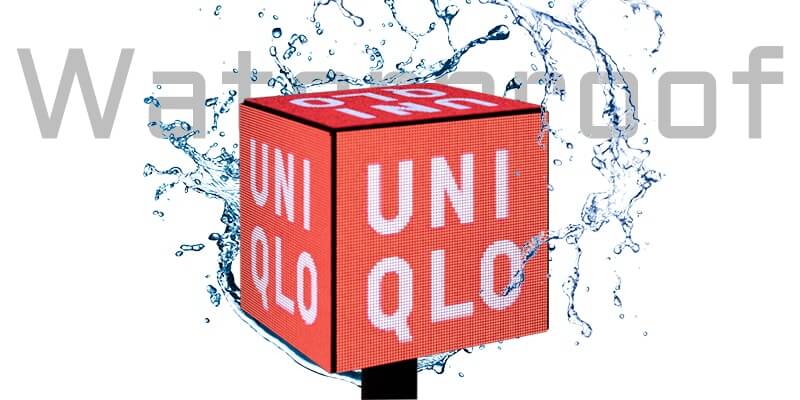 Perfect APP Control Solutions
Multiple Installation Solutions
DA Series Quality Inspection Video
Please click below" Specification download " if you want to learn more information about 3D LED Cube Display
More detail information what you are looking for? Contact us.
Your email will be responed within 1 business day
Herman project in United States
Application of hotel Center in China
May be you are interested in below related products
Are you looking for trustworthy LED Display Supplier?