VStar LED has developed rental LED Display. Unique rental led display cabinet with intelligent monitoring (LCD display) shows the working status, smart monitoring the signal and record the span lifeIt is quick to install, thin and durable.With high resolution LED Video Screen rentals for all sorts of events, nightclubs, weddings, concert, church etc.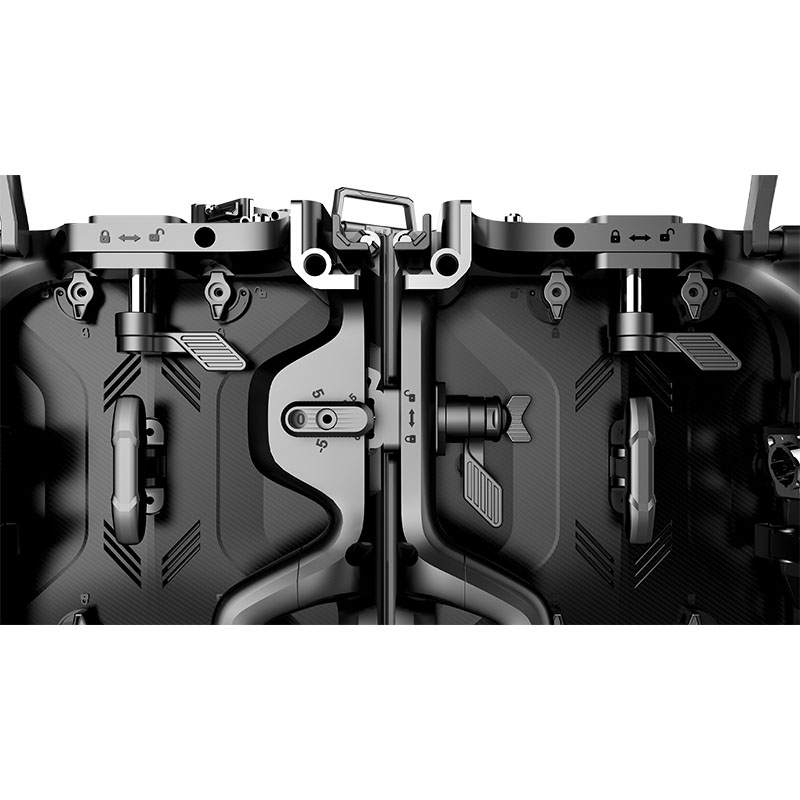 RD Series Quality Inspection Video
Please click below" Specification download " If you want to learn more information about Rental LED Display
More Detail Information what you are looking for? Contact us.
Your email will be responed within 1 business day
Largest Brandcast showing in Europe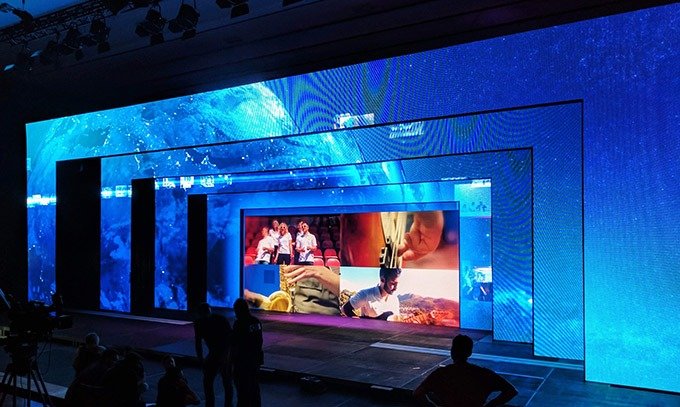 P4.81mm Indoor LED Display Even shows in France
May be you are interested in below related products
Are you looking for trustworthy LED Display Supplier?